PRE-ORDER Stay Hydrated Square Bottle
€12,95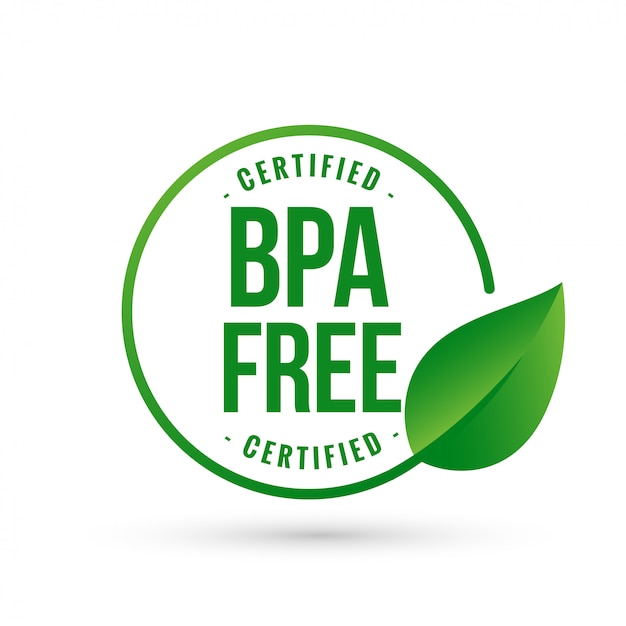 Material: food grade BPA FREE PP PC plastic
Temperature resistance:-10 ≤ 100 °C
The bottle body is marked with scales, indicating the content of water
Sealed and leak proof with correct use
Drop safety
This product is a sports bottle, suitable for fitness, sports, outdoor use and for your daily use.
Food grade materials of this bottle are healthy, safe and odorless.
Beschrijving
Extra informatie
How does pre-order work?
Beschrijving
Your new favorite sustainable water bottle is finally available for pre-order! Say no to single-use plastic and go for this unique fresh squared bottle!
Our bottles will be up for delivery early february! Be fast, pre-order while you can and get your hydration on!
Track your daily water in take and smash your hydration goals! 2L? Easy! Use the milliliter indicator on the backside of the bottle. This bottle can carry 0.5L of liquid.
Remove the squared top and insert any fruit or veggies of choice to flavor your water! One easy spin and your bottle is open.
BPA Free
The bottle is light in weight and has a useful carry tag for you to carry your bottle around.
Extra informatie
| | |
| --- | --- |
| Select your colour | Blue, Golden |
As we work in a sustainable matter, we start our production process with our partners as soon as a minimum amount of orders has come in. To ensure this process we have set the first release date on February 1st. All orders will be shipped on this date. However, we are currently working hard to deliver the bottles on a sooner basis!
Purchasing your bottle on the pre-order list allows you to be first in ensuring you get access to our fresh bottles! As soon as we have reached the minimal amount we will make sure your bottle is shipped as soon as possible. You will receive an automatic notification in your mail box in which you can keep track of your order!